How We Can Help You
• Courses for every need. Click here for courses.
• Skills checks by appointment
• Easy registration
• Class sizes from one-on-one to hundreds

• Classes seven days a week
• Online, classroom and blended options
• Instructors with solid field experience
Getting your emergency medical certifications—BLS (CPR), ALCS, PALS and First Aid—can be difficult. You may be facing an upcoming deadline (perhaps for more than one card) or you may just find it difficult to find a class time that works with your schedule.
That's why we work hard at being the most convenient training option for you. At B.E.S.T., we're available seven days a week. You have many scheduled class options and it's easy for you to set up a class for a small group or even a single person. We also make sure you receive the highest quality instruction, because when a life is on the line, only the best will do.
Why B.E.S.T.?
It's experience—ours and yours—and flexibility that make the difference.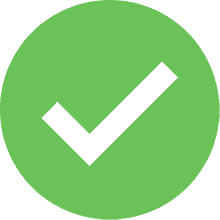 Frequent Classes
No matter what card you need, you'll find multiple day or evening sessions available so you can certify.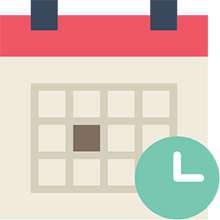 Flexible Scheduling
We strive to be the most convenient option for your certification. If we don't have a skills session or class that fits your schedule, we can schedule a one-on-one class, or even travel to your location.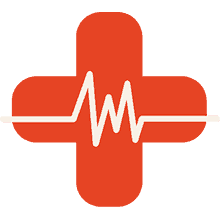 Extensive Field Experience
All B.E.S.T. instructors have years of life-saving experience in the field as EMS paramedics, physicians, ER and ICU nurses. This gives you the confidence that they not only know the techniques they're teaching, they know how these techniques work in real crisis situations.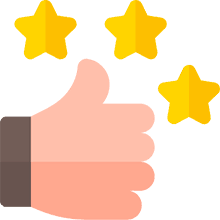 Extensive Instruction Experience
No matter what card you need, you'll find multiple day or evening sessions available so you can certify.
Superior Class Experience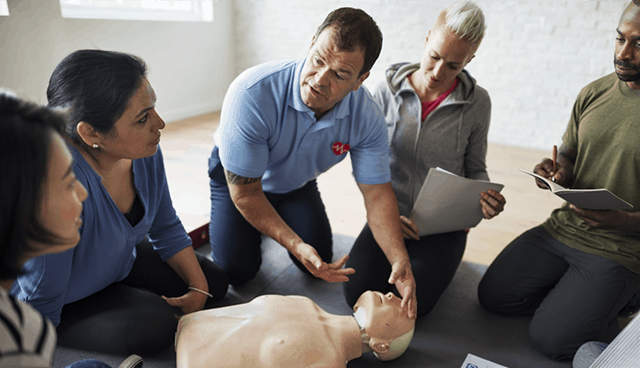 The way we conduct our classes also sets us apart.

First, we maintain a high instructor-to-student ratio. The American Heart Association allows up to nine students per instructor, but we usually have six or fewer, even if a class is large. With more instructor attention, you'll be better prepared and more confident.

Second, we conduct classes in the way that works best for organizations and their individual employees. Group rates are available, and we're glad to come to your workplace and conduct an onsite class.

Third, we hold offsite classes at multiple locations open to anyone who has registered. If employees have training due dates scattered all over the calendar or putting things on hold for an onsite class would disturb your work or your patients, this is a convenient, simple option.

Fourth, we offer individual instruction or skills checks at your home or workplace if you prefer.

All of this means you won't just have a better training outcome, but a better training experience.
A Simple Process To Get The B.E.S.T. Training
Connector.

Choose An Upcoming Class

If you know exactly what class you need, use the helpful guide on our course page to choose a class in the near future that fits your schedule. The course page includes all the information you need about each course, including a number of upcoming class times. There are plenty to choose from, because we're available 7 days per week.View Courses

Connector.

Register Immediately

You can register for your class right from the course page. However, if your schedule is so busy that it's difficult to attend any scheduled class, you can go to our Register Now page and fill out a brief form. This allows us to arrange a class that fits your needs.Register Today

Connector.

Take Your Class

Attend a small class where you'll receive personal attention from an experienced instructor and use your own dedicated CPR mannequin.

Connector.

Get Your Card

There will be no waiting for your certification card to show up later; you'll receive it immediately after class.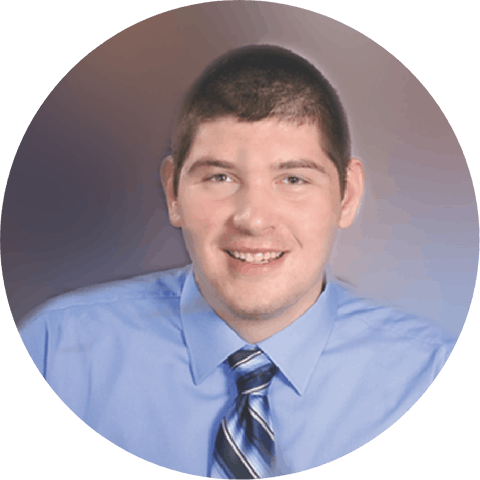 "Lorem ipsum dolor sit amet, consectetur adipiscing elit, sed do eiusmod tempor incididunt ut labore et dolore magna aliqua. Ut enim ad minim "
"Lorem ipsum dolor sit amet, consectetur adipiscing elit, sed do eiusmod tempor incididunt ut labore et dolore magna aliqua. Ut enim ad minim "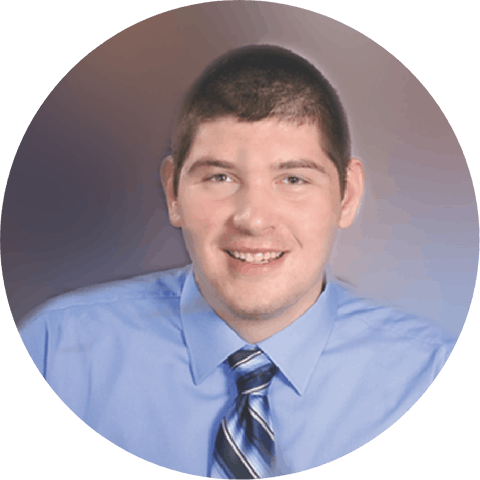 "Lorem ipsum dolor sit amet, consectetur adipiscing elit, sed do eiusmod tempor incididunt ut labore et dolore magna aliqua. Ut enim ad minim "
"Lorem ipsum dolor sit amet, consectetur adipiscing elit, sed do eiusmod tempor incididunt ut labore et dolore magna aliqua. Ut enim ad minim "
Have a question? We're here to help